Boss Snow Pusher Box Blade 12 ft. with Back Drag
2021 Boss SK Snow Pusher for Skid Loader
$6000
12ft. Box Plow.
Used twice. Like brand new shape. Optional Back Drag option. Metal Trip edge, not Poly. Cuts and lasts much longer. Works excellent!
This unit floats on your skid and makes short work of snow. It stacks snow pretty well too.
We can load on your trailer at my location.
Located in Fort Dodge, Iowa 50501. Call 515-955-3399 with questions or to make a deal.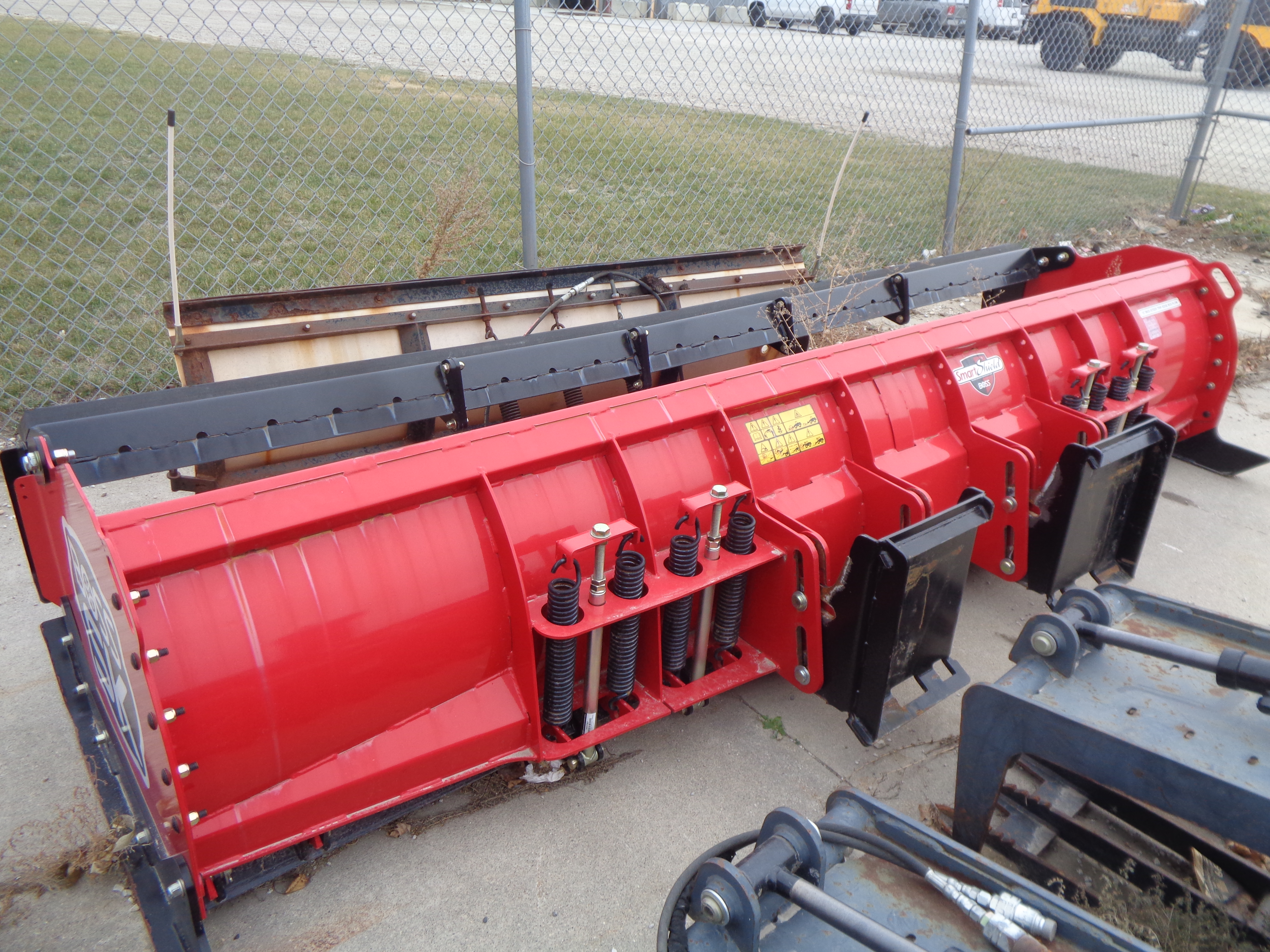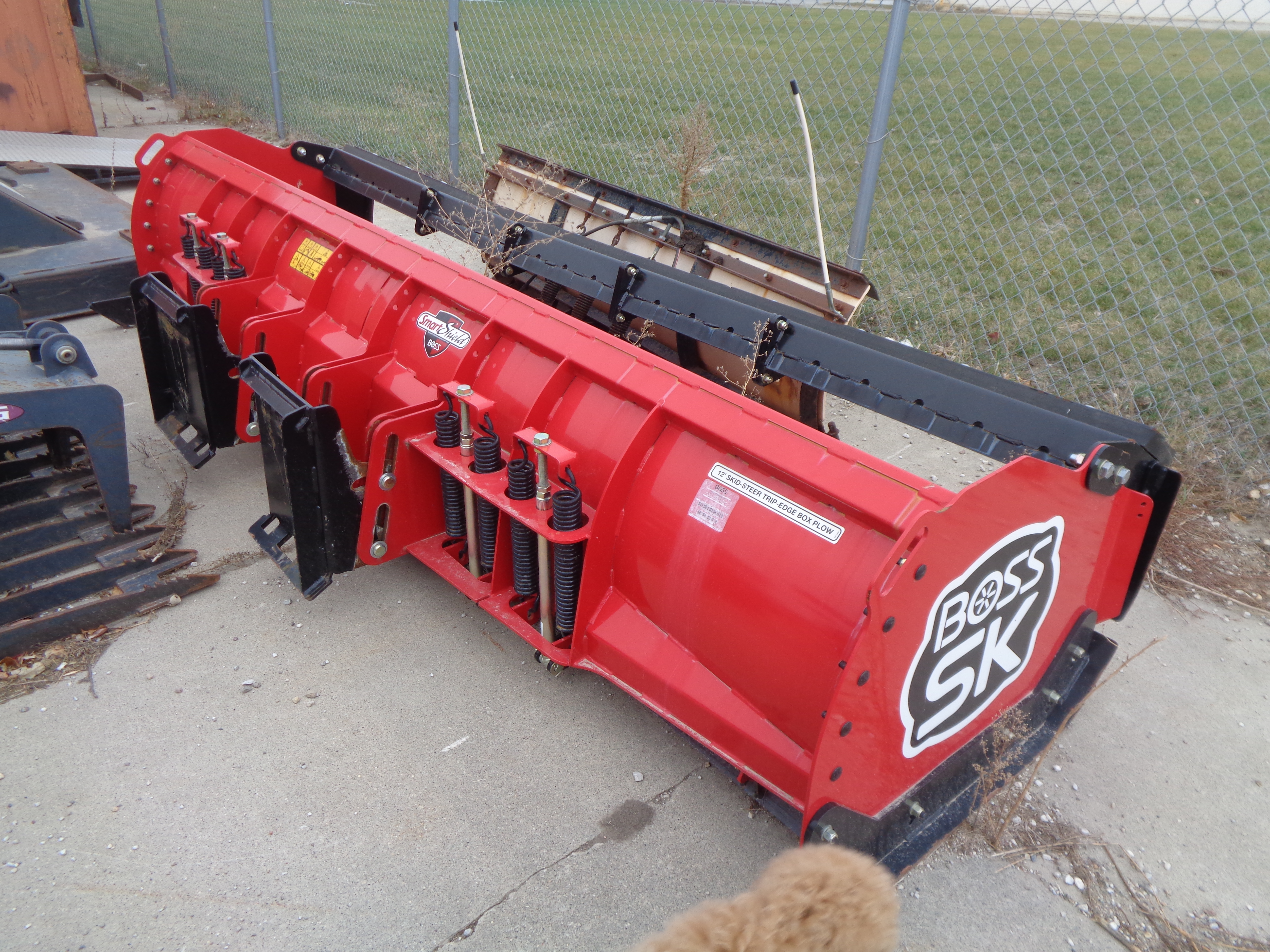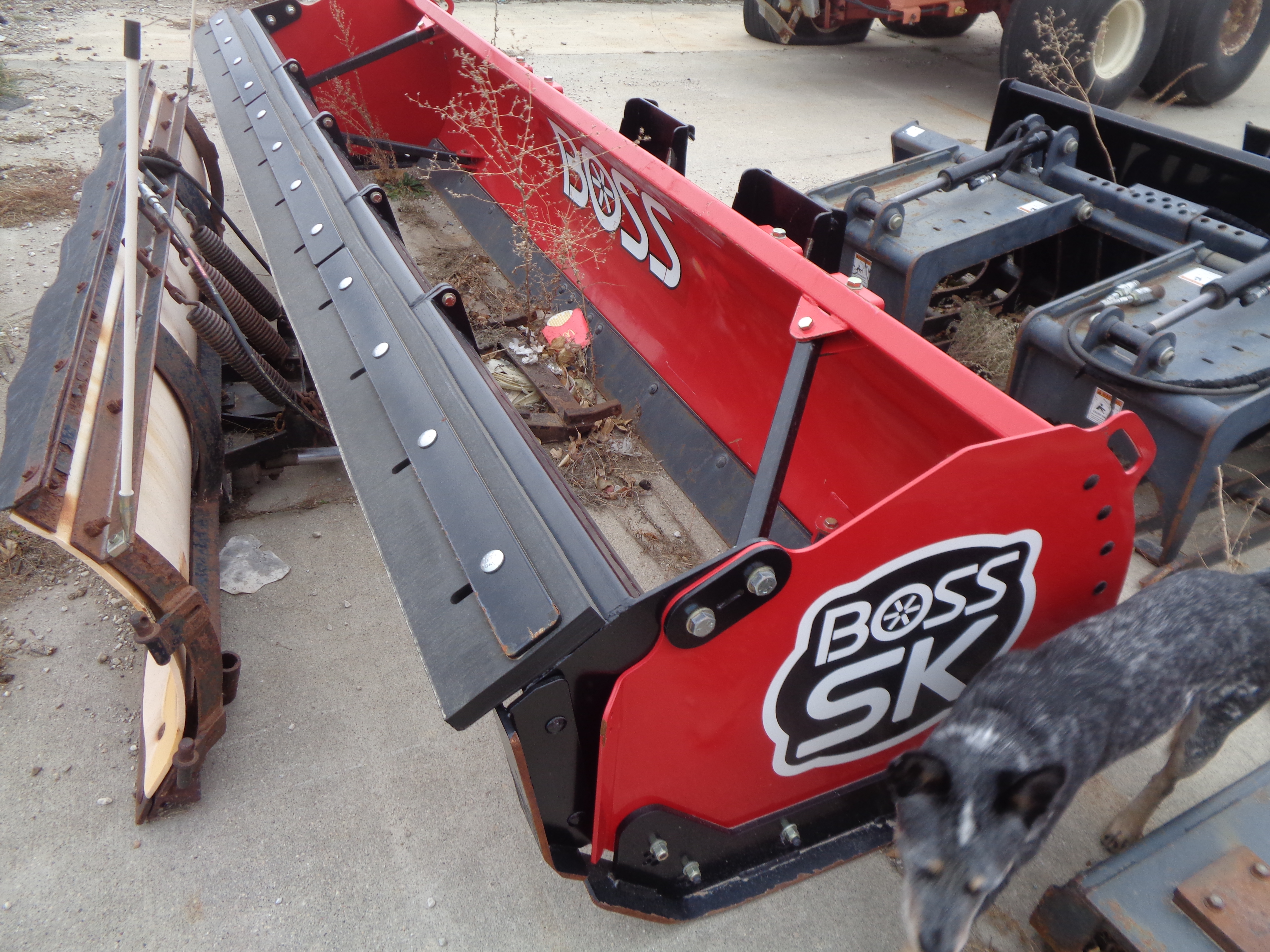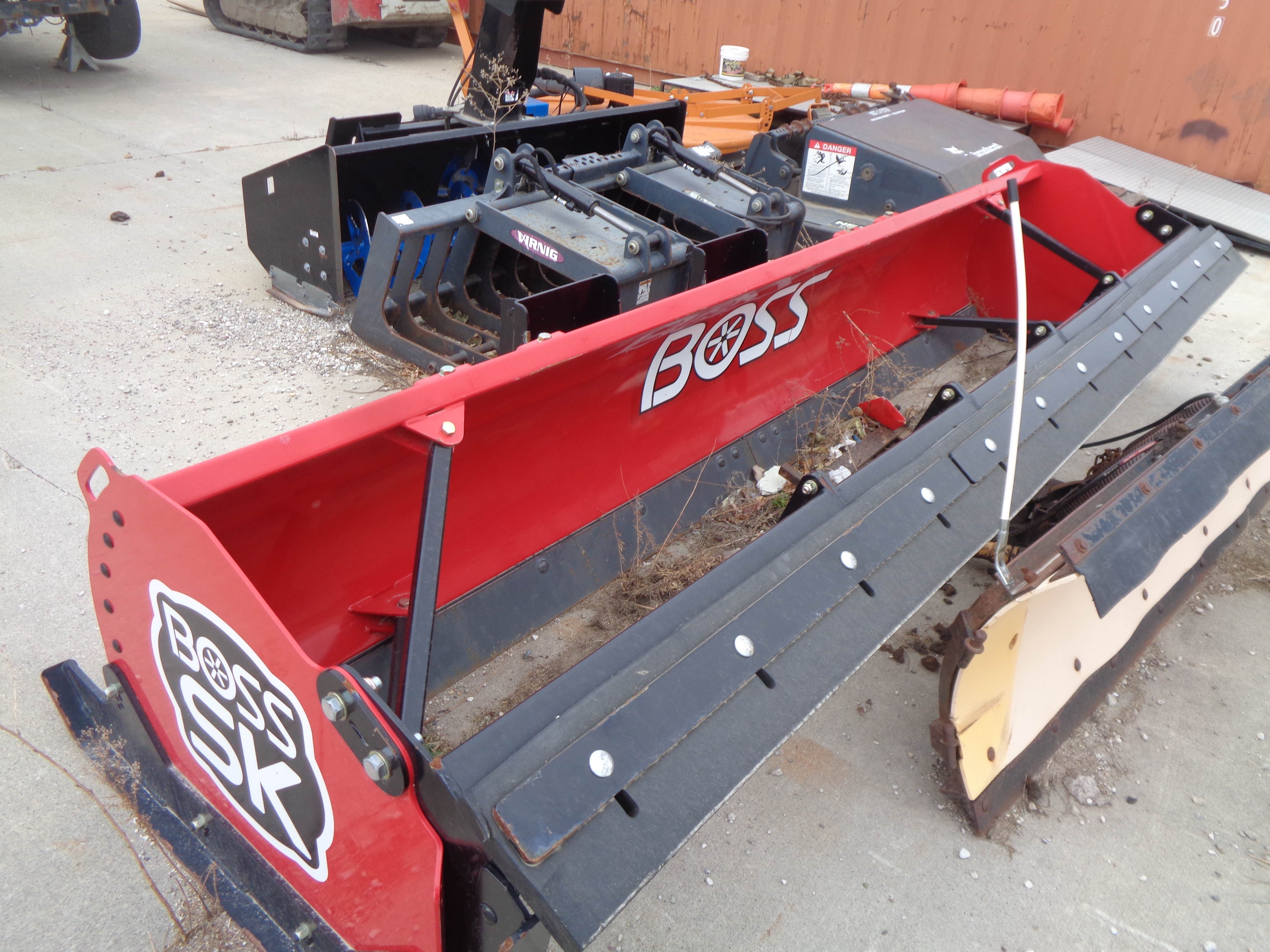 ---